Guild Esports is an esports organization headquartered in London and co-owned by David Beckham.
The challenge was to develop a visual brand identity that complements Fergus Purcell's logos and embraces a new level of excellence in competitive gaming and entertainment.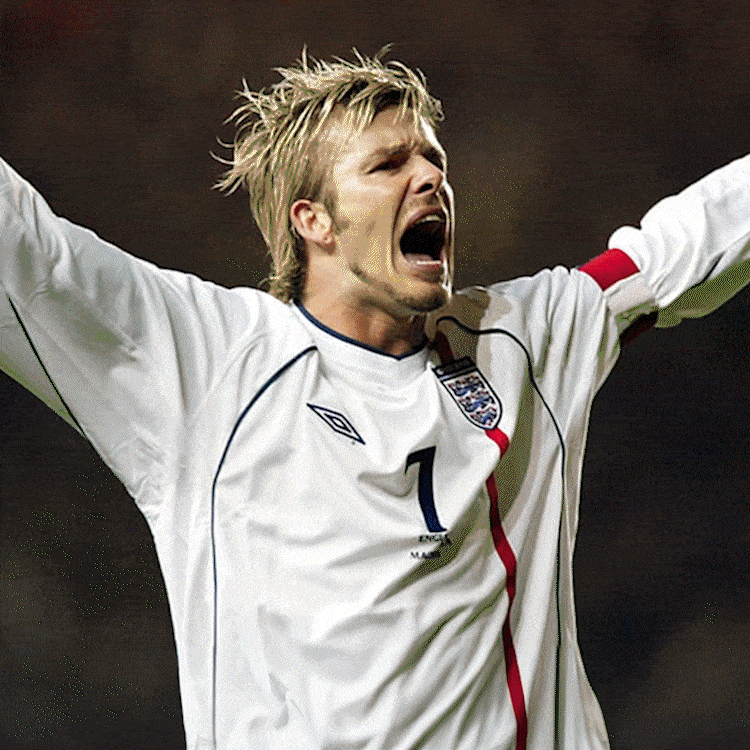 Social media is a crucial component of building a legacy in the industry of esports, which requires a higher standard in order to stand out.
To achieve this, custom illustrations, trademark imagery, and rough textures used alongside a thick font and a minimal secondary font elevate the graphic to a premium level. An innovative approach that the esports scene hasn't seen on a large scale.
The look and feel of every event need to be unique, while always following our brand guidelines, here are some examples.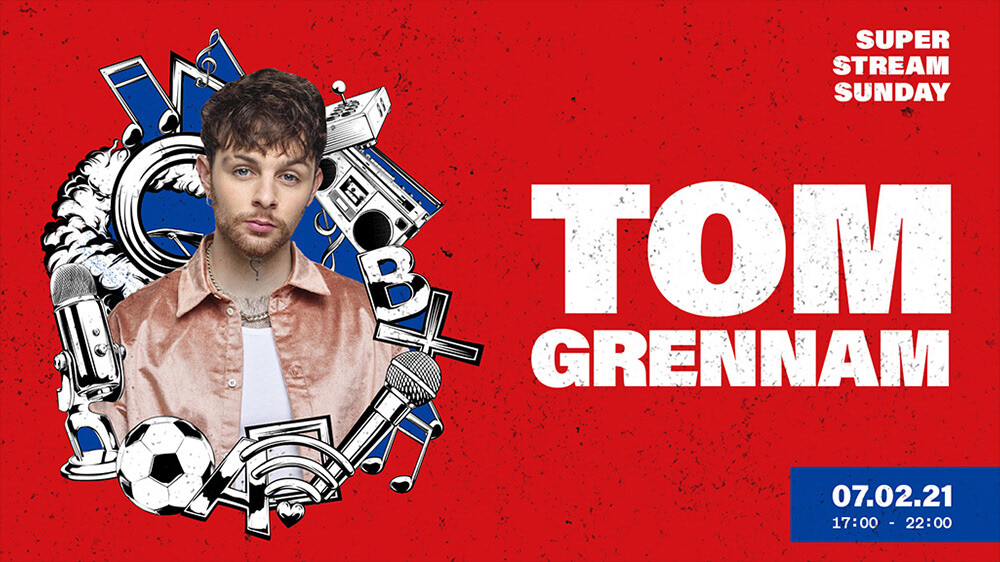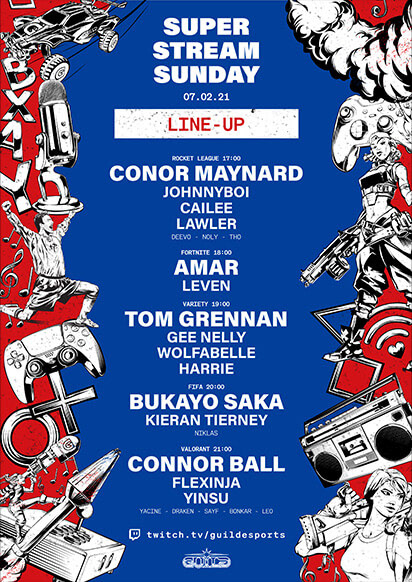 Extras

​​​​​​​​​​​​​​​​​​​​​